3 Birds Study Reveals Lack of Service and Parts Content on Majority of Dealership Websites
At 3 Birds, we are firm believers in the importance of high-quality, relevant content to engage and retain customers—especially in the fixed ops department. While service and parts sales make up only 11.6% of total dealership sales, those sales make...
Read This Article>

Conquest email campaign influences 23 sold or leased vehicles overall
A dealership offering new and pre-owned Chrysler, Dodge, Jeep, and Ram vehicles and service sent three conquest emails (as part of a 3 Birds email marketing package) during the month of April. The client's dedicated 3 Birds strategist utilized...
Read This Article>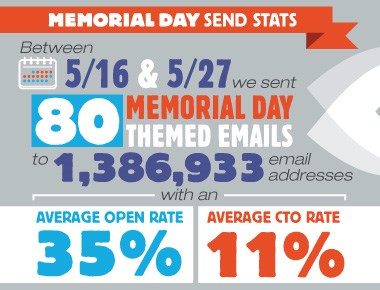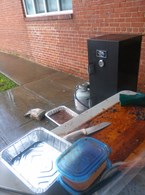 With 3 Birds employees working across the country to serve our clients, it's a special occasion when we can get a crowd of people to sit still. If there's one thing that helps, though, it's home-cooked barbecue. Surprising everyone with...
Read This Article>
Subscribe Now!
Sign up today to receive your monthly newsletter.

Meet Ralph Miller, our Creative Director, and one of the newest members of the 3 Birds family.
3 Birds' Creative Director Ralph Miller has been creating for as long as he can remember. He was born and raised on seven acres of land in small-town Maryland, and has always had a natural inclination to work with his hands. He's turned this...
Read This Article>