Subscribe Now!
Sign up today to receive your monthly newsletter.

Former AutoNation Senior VP of Marketing will advise 3 Birds with over 25 years of industry experience
3 Birds is proud to announce that Gary Marcotte has joined our board of advisors, effective immediately. Gary is most noted for his 13-year-tenure with AutoNation, Inc., America's largest automotive retailer. Most recently, he served as Senior...
Read This Article>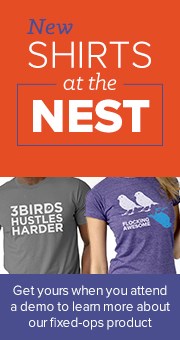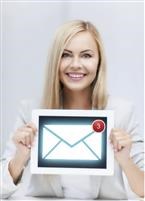 Conquest email campaign prompts 23 sales
One of our Chrysler, Dodge, Jeep, and Ram dealership clients was looking to expand its customer reach in preparation for its Memorial Day sales event. First, the client's dedicated 3 Birds strategist utilized existing business intelligence to create a send list of 50,000 people...
Read This Article>
Location
Location
Location