FEATURED
Featured
Featured
70,000,000. That is a big number. Those of you who have met me know how much I love statistics and data. This one really made me sit up and take notice when I read it. You probably want to know what that 70,000,000 is all about, right? ...
Read This Article>
Articles
Featured
Featired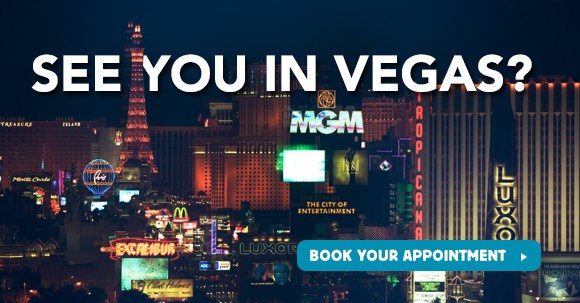 Discover how the latest offering from 3 Birds is changing service marketing for the better
Are you seeing the results you want from your dealership's service department? This critical component of the dealership experience is often missing or underserved in online marketing strategies—and it can have a big impact on your bottom line. ...
Read This Article>

You've laid the foundation for your digital marketing—now what?
The days when digital marketing for your dealership was simply an option are gone. Today, your virtual dealership—encompassing your entire online presence, including your website, social media, review pages, and search ranking—is the entry point for...
Read This Article>

Get the digital newsletter that puts your dealership first
Is your dealership in need of a new digital marketing strategy to engage new and existing customers? Is time an issue? Email newsletters make it easy to reach customers with special offers, informative articles, and much more—and they work. One...
Read This Article>
Subscribe Now!
Sign up today to receive your monthly newsletter.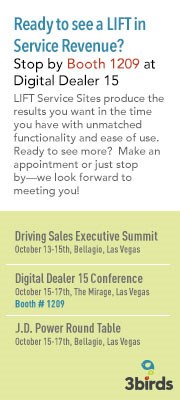 Articles
Articles
Articles

Robert Horvick, Senior Engineer
This month, we sat down to speak with Senior Engineer Robert Horvick. See what he has to say about his favorite projects, his musical talents, and why he's proud to be "the data guy."
Read This Article>