Featured
Featured
Featired
I've been traveling extensively lately as have many other 3 Birds team members. We've been at conferences, dealer education events, strategy sessions, client visits, community events sponsored by our clients and even the Googleplex! I...
Read This Article>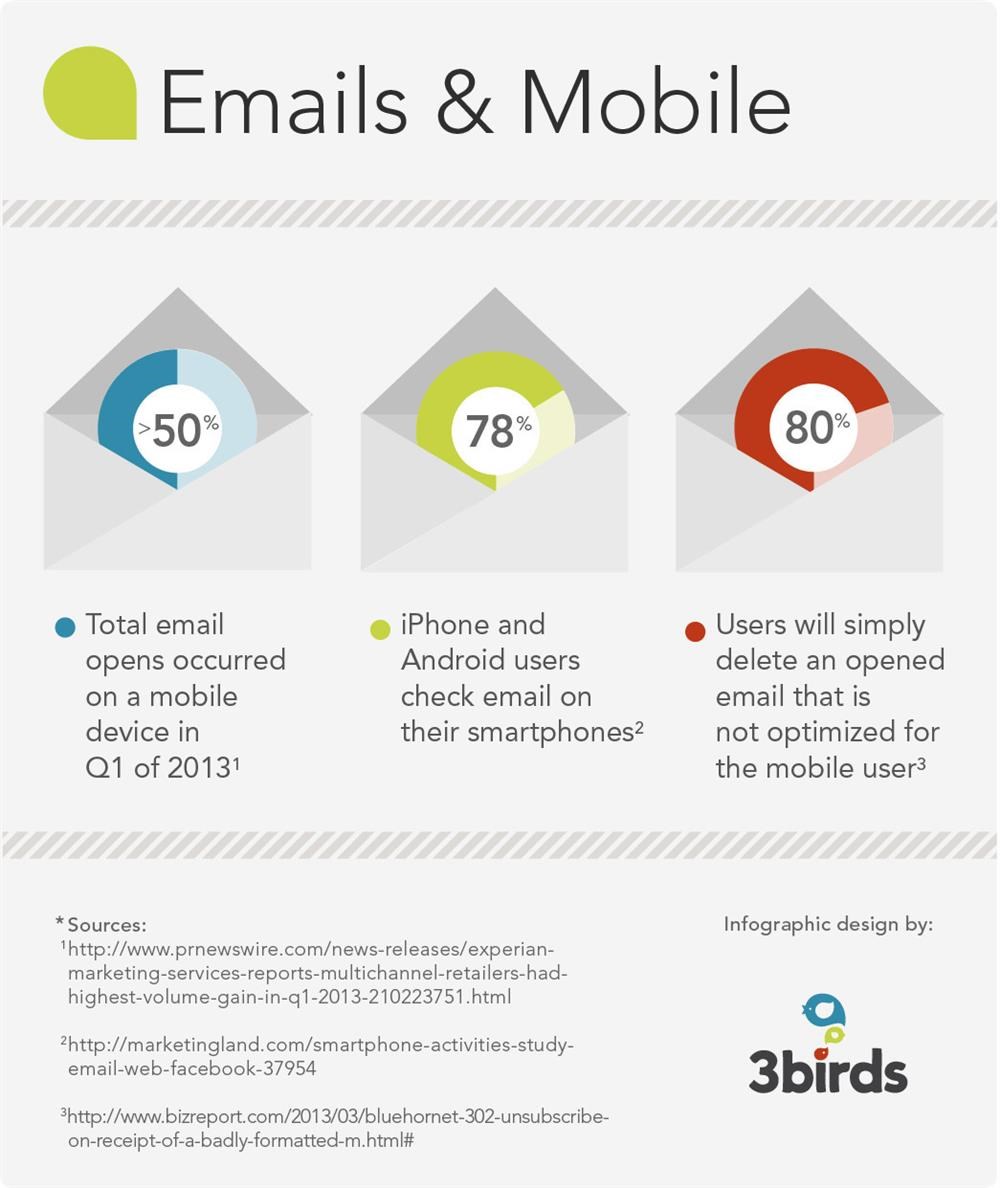 How to attract the growing audience of mobile users to your dealership
Thinking about adding a mobile component to your marketingstrategy can be daunting. However, the thought of facing the next few yearswithout this key component is even more alarming. Consider these recentstatistics:· 55% of mobile users...
Read This Article>
Market to all aspects of your audience at once with one simple platform
Mobile devices, such as smart phones and tablets have completely changed the way consumers surf the web, check their email and receive information. They've changed the behavior of consumers, turning them into multi taskers with no time to waste. Our...
Read This Article>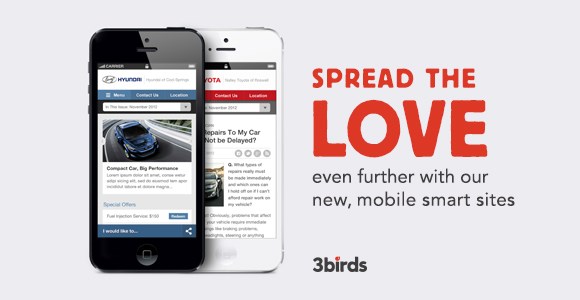 Why branding and local factors will matter more than ever
If you've done any reading regarding the fine art of Search Engine Optimization (SEO), you've no doubt discovered the love-hate relationship its practitioners have with Google. With "70 percent or more of search engine market share in nearly all 50...
Read This Article>
Subscribe Now!
Sign up today to receive your monthly newsletter.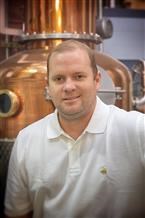 Mobile strategy is more than just a well-optimized website
Jon Lamb is recently joined 3 Birds Marketing as Vice President of Sales. This month we asked him to share the secrets that make for a successful mobile marketing strategy—and more. Q: Welcome to 3 Birds, Jon. Tell us a little about what you were...
Read This Article>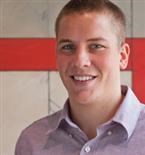 Make them part of your online strategy with 3 Birds Marketing
One of the best features of House, 3 Birds' email newsletter solution, is that we host them on a separate website that we refer to as the engagement site. This engagement site not only publishes engaging and SEO-rich content every month, but it's...
Read This Article>