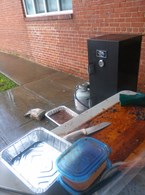 With 3 Birds employees working across the country to serve our clients, it's a special occasion when we can get a crowd of people to sit still. If there's one thing that helps, though, it's home-cooked barbecue.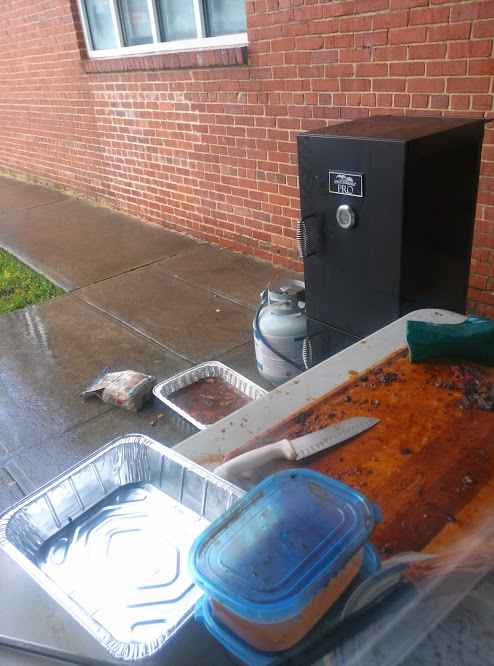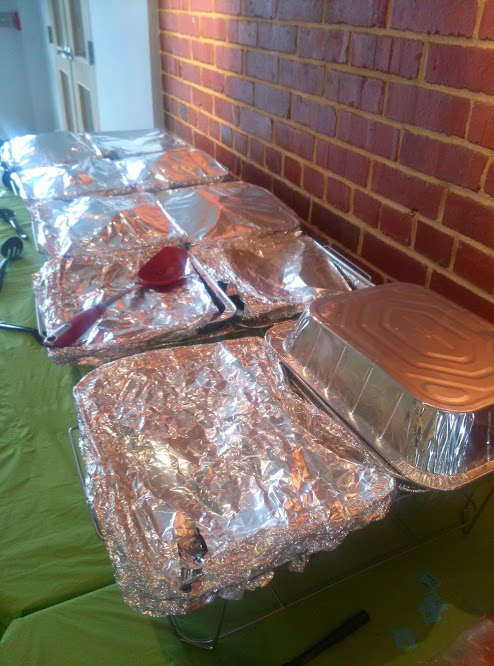 Surprising everyone with his kitchen skills, Layton whipped up a spread that included slow-cooking ribs, brisket, pulled pork and sausage, the best barbeque baked beans you've ever had, homemade macaroni and cheese and salad. The food was great, and so was the opportunity to connect with out-of-office employees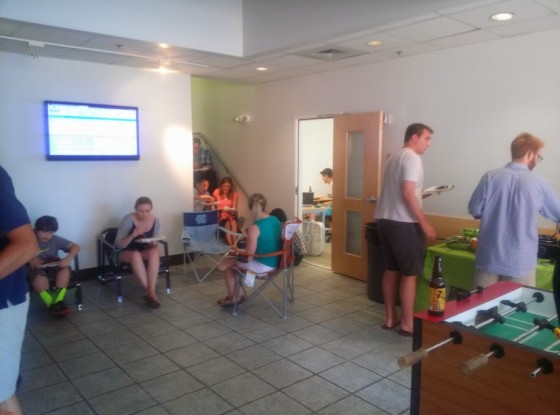 .

Not even a brief downpour could dampen the celebration as the team spent a (relatively) quiet moment before getting back to the business of making things happen for our clients. Here's to a successful and profitable summertime.