Now with Even More to Love
There are many things that set us apart at 3 Birds Marketing, but one of the most important is this: we listen. Over the past several months, our development team has been working to make the Wire more user-friendly based on customer comments and feedback. Here's a look at some of the ways we've made it even easier to make the Wire part of your dealership strategy.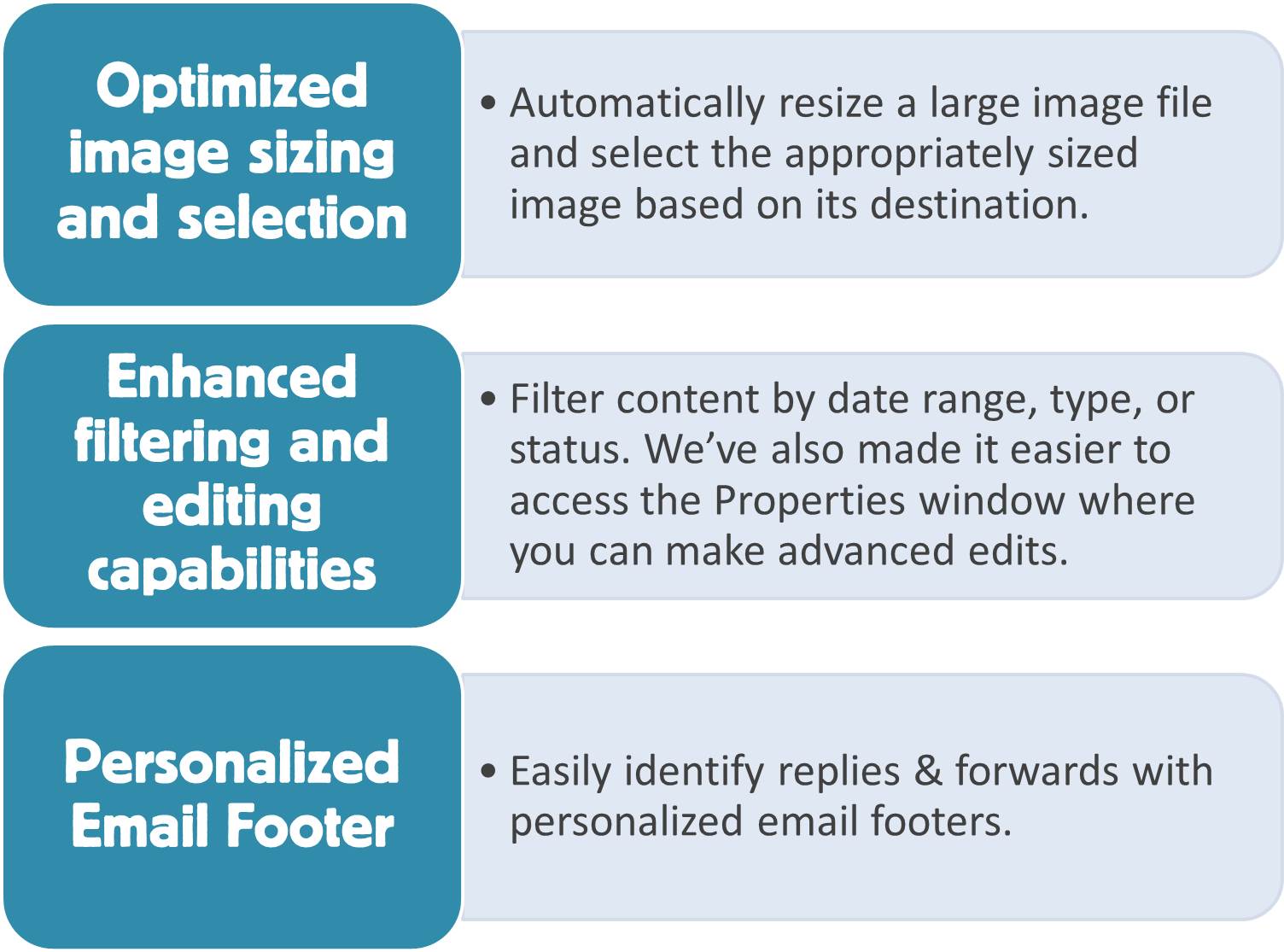 If you've never experienced what the Wire can add to your online marketing,
contact us
at 3 Birds Marketing today for a free demonstration to join the growing number of dealerships that utilize 3 Birds' integrated digital marketing platform each day.