Whether it was their first show or their 10th, the 3 Birds team had a blast at Digital Dealer, J.D. Power, and Driving Sales last month and have come to embrace long days and longer nights as part of the fun. Listen as they dish on show highlights, how to avoid turning away folks on the show floor (remember your breath mints!) and more.
On standing out at the show:
Have an easy conversation starter. Our 3 Birds team sported matching t-shirts each day of the show. Wearing mechanic shirts on the showroom floor courtesy of our awesome designer, Andy Hunt, made for a fun conversation starter and people got a kick out of it.
Scope out the attendee list beforehand. One of the best parts of the show is getting to meet vendors and colleagues you wouldn't otherwise get a chance to meet. Knowing who will be in attendance beforehand ensures you'll make the most of your time by connecting with the right folks during the conference.
On making the most of your next conference:
Do some research on the area before attending. Mentioning great restaurants or attractions in the area is a great conversation starter.
Know what seminars are going on and familiarize yourself with the keynote speakers. Make the most of your time by attending the sessions that are the most relevant to your current pain points at your dealership or your area of interest so you don't miss out on valuable listening opportunities.
Be prepared to not go back to your hotel room for awhile. Be prepared with floss, mouthwash and lip balm. Nothing worse than speaking with someone that has coffee breath. Wear comfortable shoes. Show days are long and require lots of walking! And finally: hydrate as much as possible.
Top 3 Birds takeaways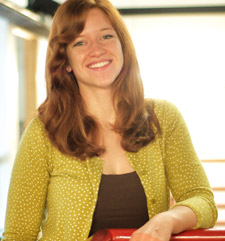 "Conferences are exhausting, but it's such a great feeling to be a part of something larger and innovative within the automotive industry."
~Julie Steelman, Digital Sales Associate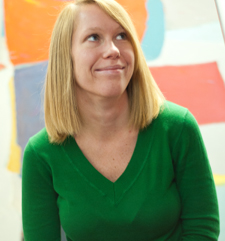 "Have fun with it! On a personal level, with every show that I attend I have more fun because I'm more confident with everything."
~Tannen Gliatta, Training and Customer Relations Manager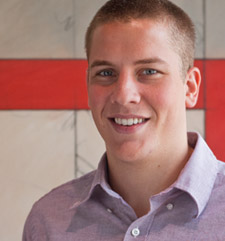 "There was a lot of buzz and excitement about the service pages and people were making their way over to the booth specifically to see them. It's a great confirmation that 3 Birds continues to have its finger on the pulse of the industry and delivers the tools and solutions dealers need to maximize sales and service revenue and retain customers."
~Drew Zabor, Digital Strategist
Did you miss the shows this year?
Contact us
for a personal recap or to learn more about the 3 Birds Fixed Ops Retention Suite that's got everyone talking!